Welcome To The Process Control Education
Web Site
You are here

Key resources
for Students
Key resources
for Instructors
Equipment for Process Control
From other
authors
Interaction of Process Design
and Control
Download
your copy
Opportunity for graduate studies;
companies can join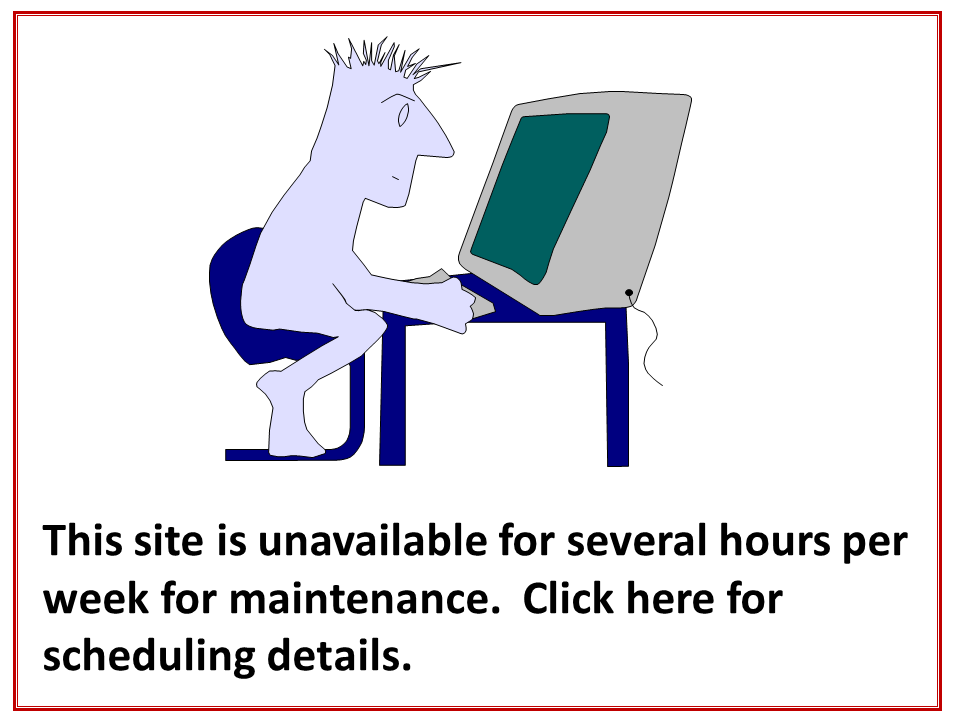 We recommend using either of these two browsers for this site
This material has been prepared to assist university students and practicing engineers to learn process control and

enjoy it at the same time

! The site is open to anyone free of charge, whether registered at McMaster or not.



This site is maintained by Dr. Tom Marlin and Dr. Danielle Zyngier




We are pleased that over 90 instuctors located in the countries identified in the map have informed us that they are using the site and textbook in their courses. Also the site receives about 700 visits per day.

If you are using this site and book in your course, please contact us by email to let us know how you are using the learning materials.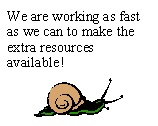 Copyright © 1999, 2000, 2001, 2005, 2007, 2009, 2013, 2015, 2016, 2018 by T. Marlin